0 Comments
September 18, 2018
by geoffreyv
Aeonix, Central Monitoring Station, Central Station, UL, UL 827, UL 827 Standard,
What Impact will UL 827 Have on Your Business? Let's break it down for you.
Equipment & Communication Redundancy
Do you have redundancy, do you have a single PBX phone system?
Do you have primary & redundant PBX phone system?
Is the process automatic from primary to redundant?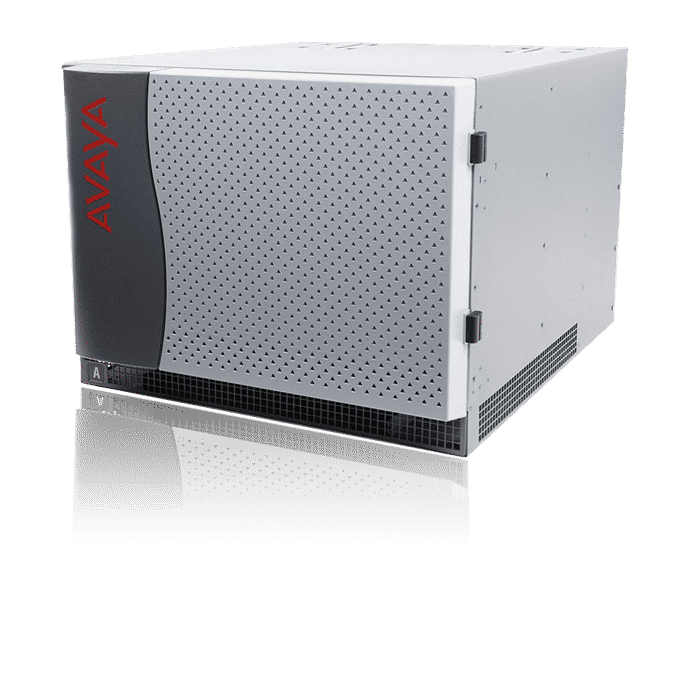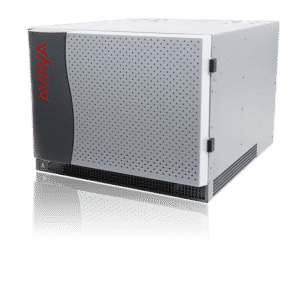 Adtran Atlas 550 Channel Bank
Is your company using Atlas 550 systems for PRI to Analog Conversion?
Do you have multiple Atlas 550 systems with automatic failover?
Can any Atlas 550 manage any call?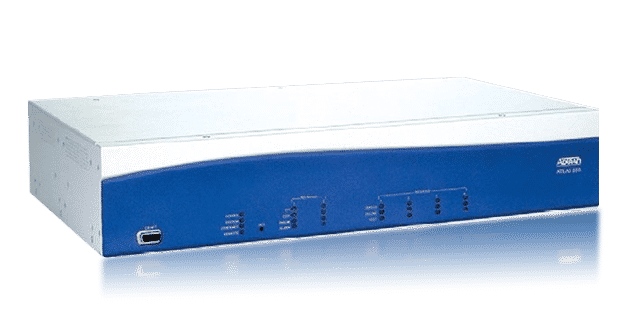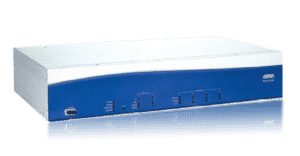 PRI Circuits
Do you have more than one circuit for Alarm communication?
Do you have more than one circuit for Voice communication?
Are you blending Alarm and Voice over multiple PRI circuits?
Are you using alternate call paths with alternate providers?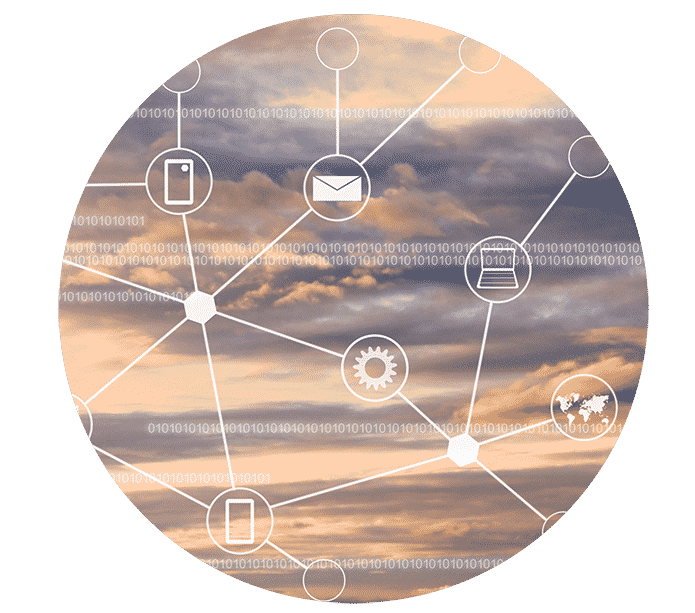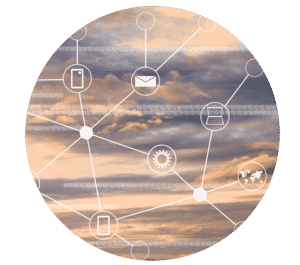 Monitoring
The functional requirement has grown to assure everything is working. Companies need to monitor all of the deliverable technology that interacts with data & delivery including:
Phone System
Servers, Switches & Routers
Receivers
LAN-WAN-MPLS
UPS-Generators
All Communication links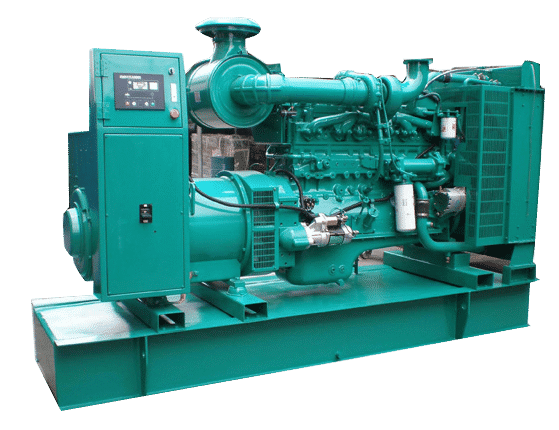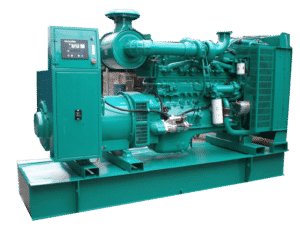 MEW Factor – Monitoring Equivalent Weight
MEW factor is used to determine the hardware requirements for your Central Station
UL 827 assigns a different weight to each account type:

Commercial Accounts – 1
Opening & Closing Accounts – 3
Residential – 1/3

More accounts means more equipment and sufficient redundancy

Two Servers required for MEWS 1,000 to 10,000
Three Servers required for MEWS 10,000 to 100,000

Anything using a server. automation software, fax service, phone systems, building access control, accounting, data storage and call recording
CSS and Aeonix to the Rescue
UL827 Ready
Linux Based Application
Virtual N+1 Redundant Platform
Active-Active-Active load sharing
CSTA to Automation Software
PRI to Analog Conversion
Single Synchronized Data Base
No Geographic Limitation
VM Ware & Hyper V
Networked Gateways
Two-Way Voice
Mobile PER
Need 20 PRI circuits, no problem. Need 480 Analog circuits, no problem.
500 IP Phones and some remote via the Internet, no problem.
Aeonix Enhanced self Monitoring Tool for UL827, no problem.