0 Comments
January 19, 2016
by geoffreyv
Bob Schott, Central Monitoring Station, Central Station, Protection1, Security Partners,
Bob Schott joins Communication Service Solutions (CSS)
David Crawford, President of Communication Service Solutions welcomes Mr. Bob Schott to the CSS team.
Schott brings with him over 20 years of central station and security industry experience as well as extensive IT resource knowledge from his time with Coca Cola and Universal Studios.
Bob managed the day to day technical and facility needs of Protection1 for over 10 years and was recently with Security Partners.
"As CSS continues to grow and provide the telephony, call recording and contact center needs of the North American security and central station industry it was essential we balance our technical skills in all directions," says Crawford.
Crawford goes on to say "Adding Bob to the team gives us a huge amount of experience in data center operations, disaster planning and recovery, and business continuity in the 24/7/365 central station environment we sell services to. Bob also provides hands on central station and receiver experience complementing our existing telephony phone system and IT teams."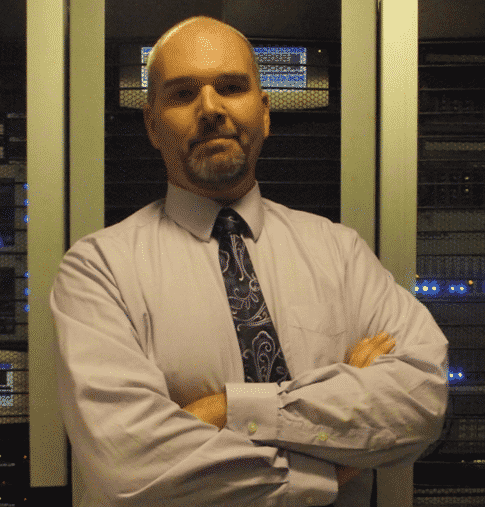 Schott will also be directly involved and responsible for the CSS infrastructure within the Bold Manitou Cloud solution.
Bob can be reached at bschott@comservicesolutions.com or direct at 580.548.1669.
About Communication Service Solutions – CSS
CSS is a leading provider of Telephony and Call Recording solutions to the security industry. For the past 8 years CSS has been providing leading edge phone systems and call recording solutions with features designed specifically for the security industry and central station environment.CSS has recently released their new CSS Aeonix telephony platform and continues to promote their SecurVoice call recording system.CSS has clients across Canada and the United States, provides service, support and installations 24-7-365 and is located in Oklahoma, Colorado, Florida and Washington State. CSS is a privately held company. For more information call 1-866-727-4300.