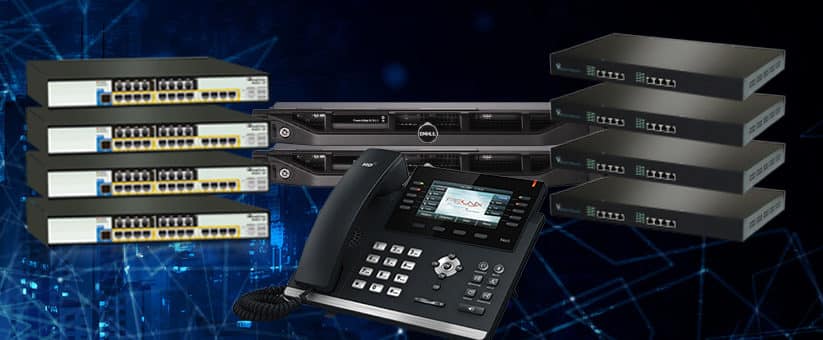 0 Comments
March 15, 2019
by geoffreyv
Aeonix, Central Monitoring Station, UL 827,
Will your Adtran Atlas 550 Channel Bank Pass New UL 827 Requirements?
Enid, OK – February 25, 2019 – Communication Service Solutions (CSS) in communications with experts at Underwriters Laboratories (UL) have learned that North American central monitoring stations will require hardware upgrades in 2019.
According to David Crawford, President of CSS, "UL explained that if traffic being sent to the Atlas 550 can't be redirected to a second Atlas 550 unit or some other switch within 30 seconds, it will not comply with UL 827." Crawford, went on further to say that "they have a turnkey solution for clients that demand a certain level of expertise, value and a consideration for limited floor space. The CSS Aeonix phone system or telephony server can manage multiple PRI circuits, has multiple PRI Gateways and multiple Aeonix applications for automatic and seamless redundancy in seconds. And, therefore is completely up to UL 827 standards."
Aeonix telephony systems feature Virtual IP-PBX platform with N+1 redundancy, multiple servers and/or VM Ware, Hyper V compatible, multiple PRI & Analog Gateways and a CSTA interface to all major Automation software. As well as blended alarm and voice calls over PRI circuits, PRI to Analog conversion to Virtual receivers and robust IP Telephony for redundancy and mobility. The system is easy to use with desktop call handling with private IM & SMS, auto-dialing from automation software & Microsoft Outlook and auto-dialing with dealer phone number injection.
Aeonix Contact Center – In contrast to call centers, contact centers represent essential robust multimedia contact points between companies and their customers. Contact centers allow customers to choose between telephony, email, and chat customer contact options. This allows companies to track and manage time in queue, make intelligent and sophisticated routing decisions for their customer contacts, and help minimize call abandonment. It allows companies to maximize return on investment within its agent base and to ensure that staffing adjusts dynamically to demand. The ACC integrates seamlessly with customer CRM solutions and can easily blend inbound and outbound calls to manage sales campaigns and customer order processing.
###
About Communication Service Solutions – CSS
CSS has established itself as a leader in providing telephony, call recording solutions and central station receivers to the North American Security Industry. CSS has 25 years of experience in the security industry and understand the needs and critical factors to successfully launch and operate Central Monitoring Stations.
Every project is orchestrated to ensure that the customer's expectations are met and exceeded. CSS solutions boost productivity and streamline operations. From a small Central Station to a multi-location national organization CSS solutions and products will grow with you. CSS is an Authorized Reseller of Sur-Gard System 5 Central Station Receiver.