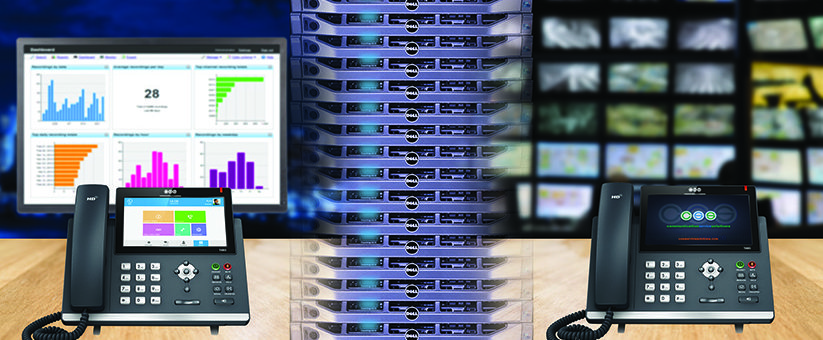 0 Comments
June 14, 2017
by geoffreyv
Aeonix, AVAYA, AVAYA PBX, PBX, PBXEnterprise,
Worried about your AVAYA PBX? Don't Be!
CSS Aeonix to the Rescue
Linux Based Application
Virtual N+1 Redundant Platform
Active-Active-Active load sharing
CSTA to Automation Software
PRI to Analog Conversion
Single Synchronized Data Base
UL827 Ready
No Geographic Limitation
VM Ware & Hyper V
Networked Gateways
Two-Way Voice
Mobile PERS
Need 20 PRI circuits, no problem. Need 480 Analog circuits, no problem.
500 IP Phones and some remote via the Internet, no problem.
Aeonix Enhanced self Monitoring Tool for UL827, no problem.